EDGE SPECIAL RANGER PROJECT
The Ecological Defense Group seeks donations to support their partners the Kruger Special Rangers in South Africa at the tip of the spear in fighting rhino, elephant and other endangered species poaching in one of the Africa's most biodiverse areas.
"We are the ones that will stand between the Rhino and the poacher."



Ecological Defense Group (EDGE) was founded in 2017 as a means to carry on the extraordinary work of its officers and their partners on the ground in Sub Saharan Africa. Devoted to conservation and the preservation of African wildlife, EDGE works through research, technology, education and security.
With little overhead, our fundraising goes almost entirely to our new and ongoing projects, prioritized by on-the-ground need and immediate tenability.
In the past year, we used $25,000 given for solar lighting in a displaced Namibian community, a sustainable project that provides the opportunity for education and reduces the likelihood of the community going into poaching.
With one of our partners, we have supported $18,000 in 2017 in testing counter poaching technologies and training elephants in Bela Bela, South Africa to track based on scent, a project which has yielded breakthroughs in scent-mimicking technology that is helping with the finding of landmines and protection of species in war torn areas.
We are currently taking a student group with $20,000 to conduct research and install well and water systems in Botswana.
$20,000 covered EDGE research associate Millie C., Yale-educated evolutionary biologist and former Woods Hole Research associate, while she helps set up a genetics center in Namibia.
We led an educations and planning counter-poaching workshop for the Namibian Ministry of Environment and Tourism for $35,000 in 2017
One of our most pressing needs is at the tip of the spear in the counter poaching war: the Special Rangers in Kruger Park.
With extraordinary biodiversity and a space larger than Israel to protect, the radical new Special Rangers have unique capabilities, but a difficult fight.
We have been supporting Special Ranger training and equipment needs for years with work in 2017 funding around $85,000 in training to date.
Our current goal is to support The Special Rangers in updating their equipment to continue their cause.
We're seeking $45,000 which will provide the Special Rangers with:
Nightvision goggles, mounts, and IR night vision lasers.
Field pants, jackets, belts, and knee pads from Crye Precision.
Ops Core helmets.
Suunto Wrist compasses
Velocity Systems Chest Rigs
Manta IR/visual Strobe Lights for group ID by helicopters
Rail adapters, optics, boots, GPS and other accessories.
EDGE personnel and contractors will train the rangers in the use of these items, and continue working with them directly in the field.
We thank you for your support.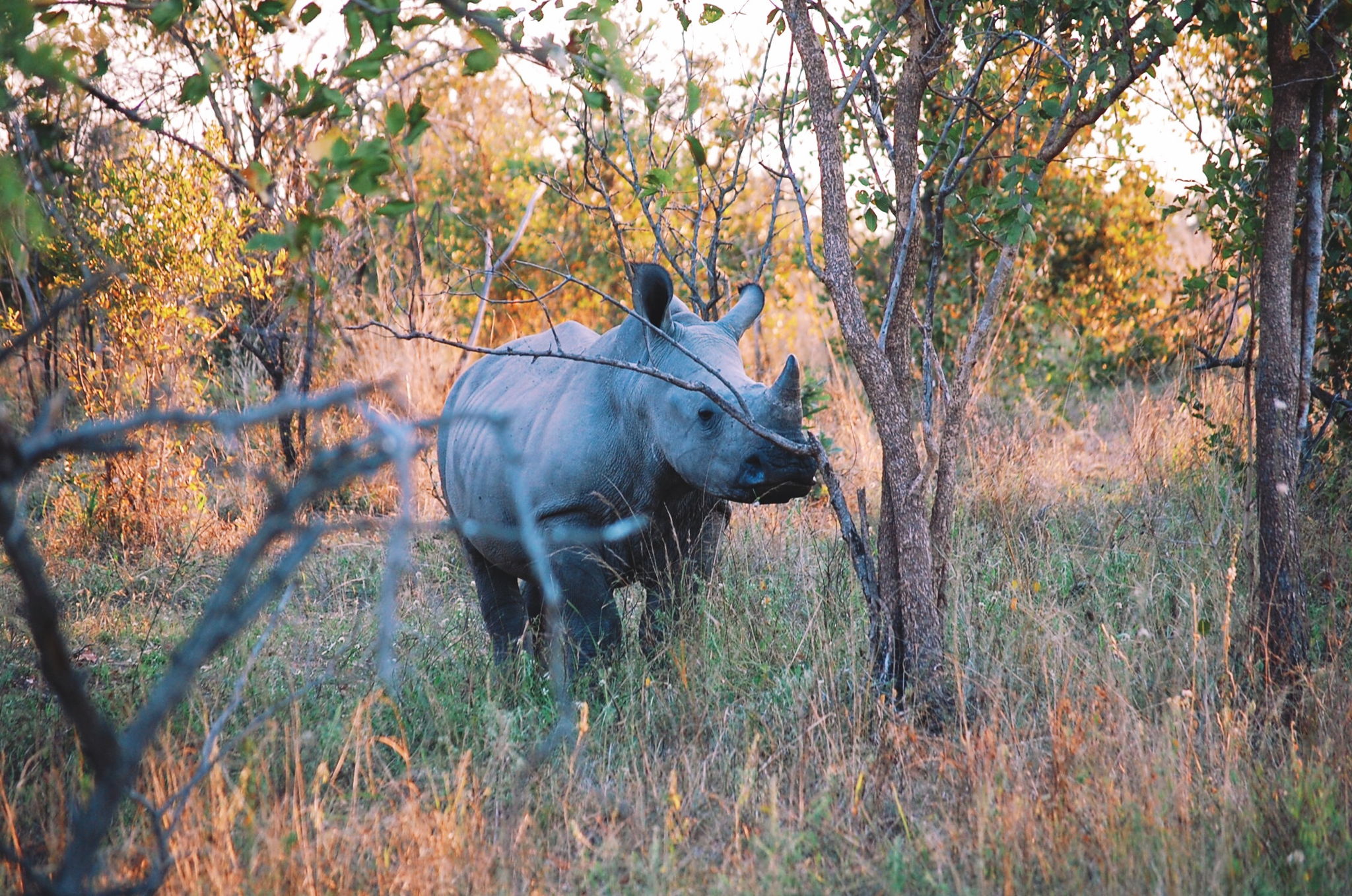 DONATE
| | | |
| --- | --- | --- |
| | | |
| 41 | 2 | 0% |
| Days Left | Believers | Funded |
Campaign ends 03/31/2018 at 01:28 PM (EDT)